March 2022
I wrote about my works July 32 and White Bee in an interview that I did for SOLA Journal.
You can read the whole interview here.
December 2021
Disturbed balance – Revisited 
Group exhibition
December 1, 2021 – February 13, 2022
Dům umění, Ústí nad Labem CZ
Curator: Michal Koleček
Artists: Jiří Černický, Daniela Dostálková & Linda Dostálková, Jitka Géringová, Daniel Hanzlík, Antonín Jirát, Stanislava Karbušická, Zdena Kolečková, Pavel Kopřiva, Marija Mandić, Ondřej Mikula (Aid Kid), Lucie Nepasická, Richard Nikl, Michaela Thelenová, Ivana Zochová
See my work here.
November 2021
Photo Vogue Festival 
Bela pčela (ongoing) as a part of VID Foundation for Photography showcase
See more here.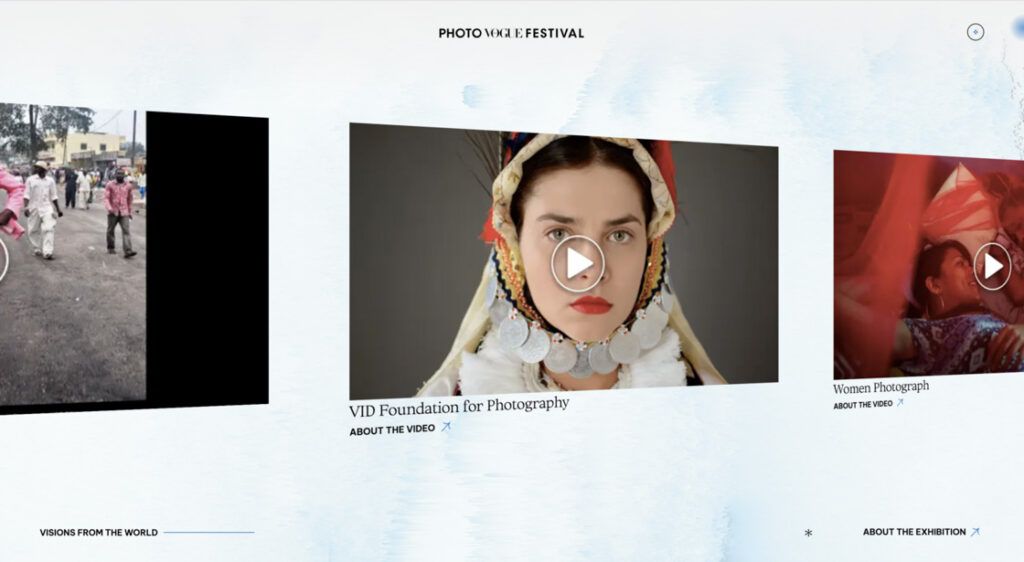 June 2021
The Calvert Journal feature
See more here.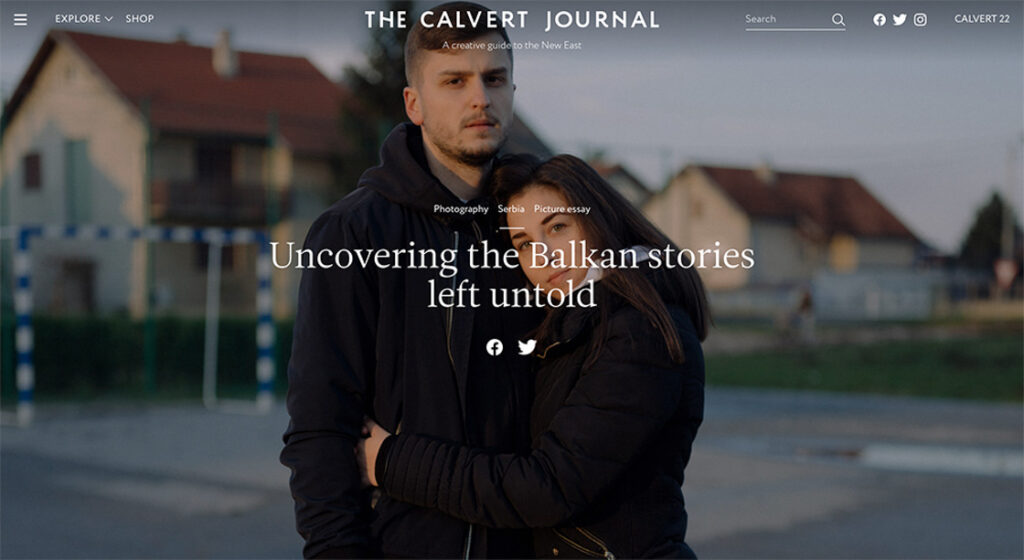 May 2021
VID Financial Grant Prize 2021
Selected by VID Grant 2021 Jury Members:
Alessia Glaviano, Brand Visual Director, Vogue Italia
Anne Ruygt, FOMU Photography Museum, Antwerp, Belgium
Justyna Mielnikiewicz, MAPS Images, Independent documentary photographer, Georgia
Marko Drobnjaković, Freelance Documentary Photographer, Serbia
Mohamed Somji, Director, Gulf Photo Plus, Dubai, UAE
Noelle Flores Théard, Senior Digital Photo Editor, The New Yorker, USA
Olivier Laurent, International Photo Editor, The Washington Post, USA
Sumeja Tulić, Writer and Photographer, Bosnia & Herzegovina/USA
Provided by VID Foundation for Photography
For more info click here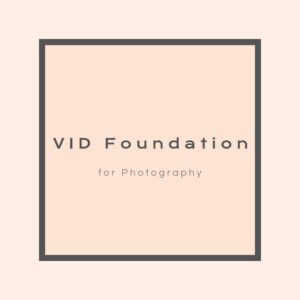 January 2021
July 32 
Solo show
Dům umění, Ústí nad Labem CZ
January 28 – February 27, 2021
Curated by Adéla Machová
Catalogue here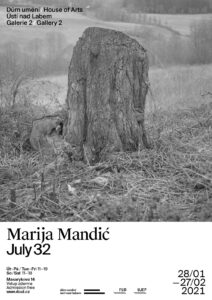 *The exhibition is the outcome of the student grant project Balkan Trail UJEP-SGS-2019-46-003-2 supported by the Grant Board of UJEP.